Here is the Action Figure Nativity Scene I created for the Dorkhorde contest:
Here's the link to vote (its on the sideboard - vote Michael L !! ) :
NOW GO !! VOTE !!!
THIS I COMMAND !!!!!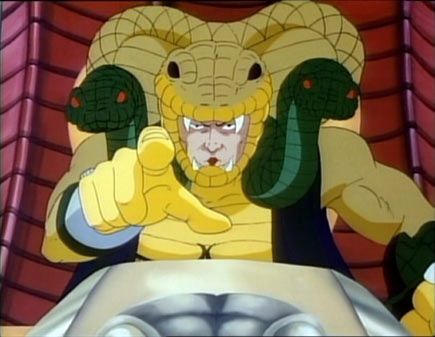 .... or not. Vote for someone else if you like. or watch tv ......